About Us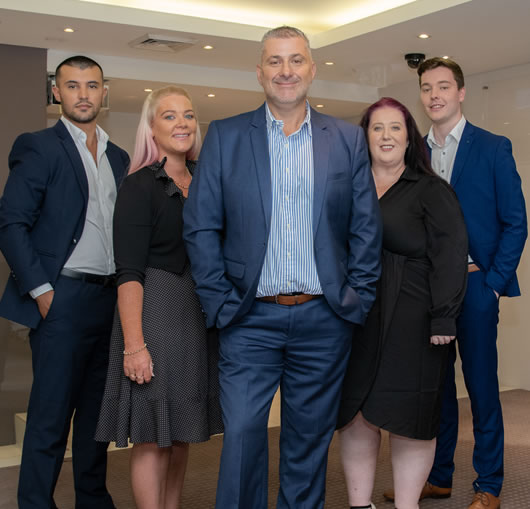 MPK Accountants + Business Advisors is an established accounting firm located in Sydney's southern suburbs with over 30 years expertise in the accounting industry. We service a diverse range of entities across a broad industry base. Our services include accounting, taxation, financial planning, self-managed superannuation fund compliance, bookkeeping, payroll and a virtual CFO service.
We manage the financial affairs of both individuals and small to medium businesses, proudly educating our clients and ensuring their financial burdens become lighter.
Our qualified accountants and bookkeepers are focused on providing the quality solutions that you or your business require. Our accredited, experienced staff have the skills and ability to learn your business, simplify your processes and deliver optimum results. We are here to help you solve your specific challenges, maximize your profit, manage cashflow and meet your legal obligations and compliances.
We also have a network of trusted and experienced advisors that we can refer you to for other professional needs such as finance brokering and financial planning. Together with our in-house accountants, financial planner, MYOB and Xero consultants, we have your every business need covered.
Our Vision
Our vision is to build successful business/client partnerships by providing effective business solutions, through our trusted and highly knowledgeable team. Our enthusiastic team integrate their diverse range of qualifications, skills and experience, technology and use of resources to cater for individual business requirements. MPK Accountants + Business Advisors are committed to being an innovative leader in the accounting industry. Our objective is to educate, influence and lead organizations toward growth and success through our unique services. We help business plan for tomorrow by understanding today.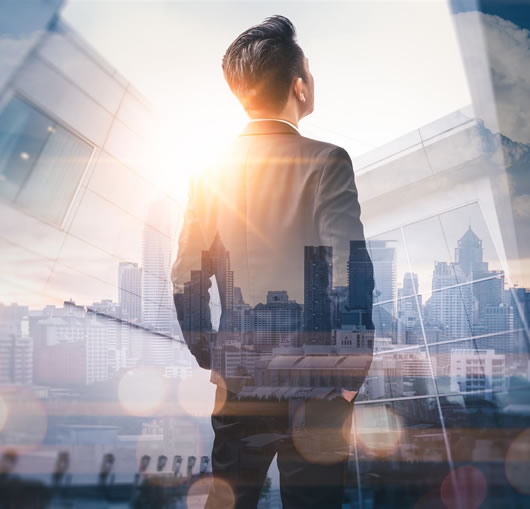 Our Key Value
For MPK Accountants + Business Advisors to remain competitive we work with a set of core values, and these serve as a constant reminder to encourage us to deliver superior service.
We will maintain consistently high standards of work quality and services.
Our Team
JIM PIZANIAS

Principal

With over 25 years experience, Jim has been instrumental in building the practice. Jim's commitment to his clients' success and his personal approach are equally matched by his unique experience and knowledge. Jim's deep understanding of business makes him an invaluable resource for clients across all industries.

MEGAN HIGGINS

Senior Accountant/Manager

With over 15 years experience and a focus on business structure and a dedication to lasting relationships, Megan has built an impressive portfolio of clients. Megan's strategic approach to business performance sets her apart from the others. Megan is technology minded and understands the importance of streamlining processes to enhance operational efficiency for business growth. Megan is our SMSF expert, applying a broad range of knowledge for up to date compliance.

NIKKI FATOVIC

Office Manager/Bookkeeper

With over 12 years experience in public practice, Nikki is your first point of contact with our office. Nikki's role includes all administrative work, liaising with our clients on their day to day requirements, including tax lodgements, ASIC obligations and is an integral part of our bookkeeping service team.

DIMITRI KARABATSOS

Accountant

Dimitri has been a requisite part of our firm since 2014. Dimitri's dedication to his role has seen him build a portfolio of clients who have benefited from his commitment and personal approach to all their accounting needs. Dimitri's strength lies in his ability to form close working relationships with our clients and provide relevant goal driven solutions and be part of the success story.

LIAM GLEESON

Accountant

Liam has been with our firm since 2018. Liam's ability to learn and develop new skills has seen him become an important part of our team. Liam is our "go-to" person when it comes to dealing with client obligations relating to workers compensation, payroll tax and remitting fines and penalties for our clients. Liam also handles all our ATO enquiries and is our individual tax return specialist, going above and beyond when applying his attention to detail in all he does.

GABRIEL VELLA

Financial Planner

Gabriel is our in-house financial planner with over 15 years experience. Gabriel is passionate about making a difference in our clients' lives. Family and relationships are important to Gabriel as is helping our clients make those critical decisions to help build a successful future.